Have you ever thought about the different ways to build links for your content? If yes, while devising the link building strategies avoid making these mistakes as it can backfire big time.
There's a lot of confusion among business owners and marketers alike regarding the effectiveness of link building. Some consider this SEO practice obsolete and claim that in 2018, search engines will become smart enough to rank pages without the help of links or keywords.
Others, on the other hand, say that if you use only the top link building strategies, then your chances of boosting your search ranking increase dramatically. For more details about the practices, check this article here.
So, who should you believe?
The problem is that Google isn't making the topic of link building any easier. A few years back, Matt Cutts suggested that guest blogging is a risky practice that may affect a website's ranking. However, links continue one of the core Google ranking factors.
Moreover, the search engine updated its Penguin algorithm in 2016 and had made authority and link building granular and real-time. In other words, if you use black hat link building techniques, your website will get hit with a penalty in real-time.
Ouch!
With so much confusion around the topic, it's easy to see why small businesses would rather focus their time, energy, and resources on other practices rather than risk investing in a tactic that may backfire.
But, this link strategy isn't very effective either. As frustrating as it may be, link building is a crucial component of your business' long-term success. To help you, we've created a list of the strategies that could do more harm than good.
Risky Link Building Tactics
In the old days of the internet, link building meant getting as many backlinks to your website as possible, regardless of their source.
How things have changed since then.
As Google introduced the Penguin algorithm, it began taxing websites that acquired links from spammy, irrelevant or untrustworthy websites.
The rules seem pretty simple: if you want to boost your search ranking and avoid getting a penalty from Google, then you should make sure that you're only building links from reputable, authoritative sources.
However, some link building strategies, although they look safe and profitable at first glance, may backfire and cause more harm than good to your website. More often than not, the problem with these practices is that small business marketers don't know how to use them effectively and abuse them.
Here's a quick look at three link building strategies that you should use with caution.
1. Relying on Press Releases
Don't get the wrong idea: sending out a press release from time to time is not a bad practice. In fact, I've said it multiple times on my blog that if there's a sound PR strategy behind this tactic, press releases can help increase your ranking.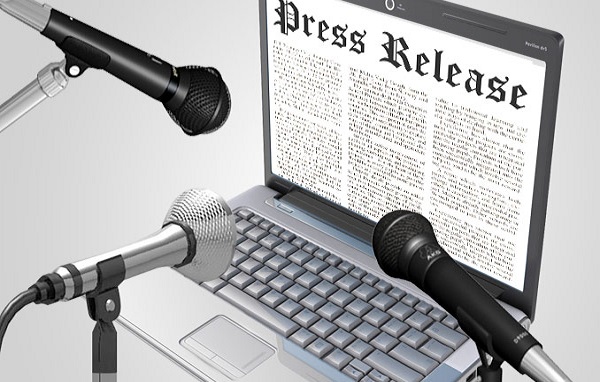 The problem is that a lot of small businesses use mass press releases to bypass their way into boosting their position in Google's results and drive traffic to their website.
Of course, the search engine giant caught on to the scheme and began devaluing the distribution of content to press release websites. In other words, the links you get from mass press releases will amount to little to no real SEO value for your website.
Use this tactic only when something newsworthy happens in your company, such as launching a new product, publishing an interesting study, and hosting an event.
2. Exchanging Links
Link exchanges are pretty straightforward: you cooperate with another website and agree to exchange links between each other. While this tactic may seem like an easy way to build some quality backlinks to your website, it can quickly backfire if you are not careful.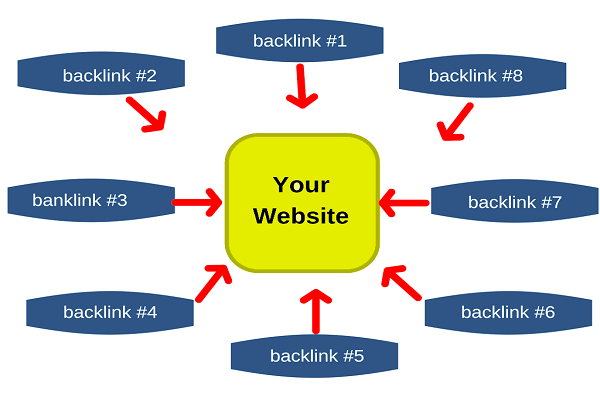 Here's the thing: search engines have gotten extremely smart and sophisticated, and can now identify any unnatural exchanges between websites. If you abuse this tactic and transfer a large number of links between each other, Google may catch on and hit both of you with a penalty.
But, there's another issue with this link building strategy: it can be extremely difficult to find a high-quality platform with an audience similar to yours and persuade them to partake in a link exchange. Most authoritative sites have built their reputation through blood, sweat, and tears, and are very careful about the strategies they employ.
While this tactic may help you acquire a few links, it's not efficient in the long-run. Insisting on partnering up with other websites in a link exchange can do more harm than good, so it would be better to focus your time and energy on other strategies.
3. Leaving Comments on Forums and Blog Posts
As we've mentioned in the beginning, some of these link building strategies aren't necessarily bad. For instance, there's nothing wrong with commenting on other's post or leaving a thoughtful reply to a forum question. The problem is that more often than not people use forum and blog commenting to spam users with links to their product or service pages.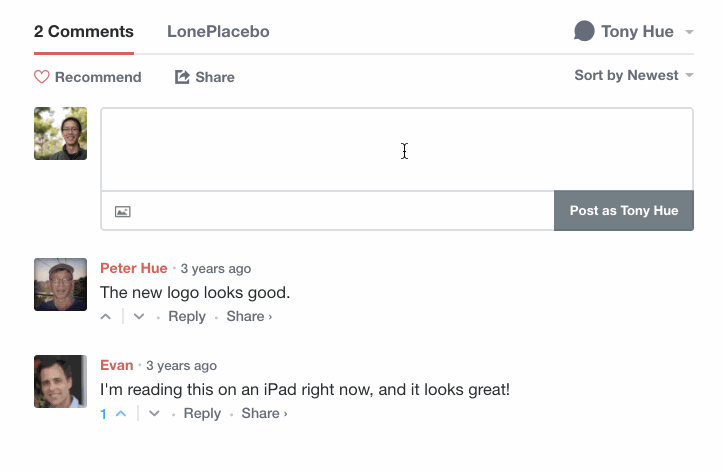 Picture this: your sister's wedding is approaching, and you want to wear something unique to the event. None of the dresses you've found in-store or online satisfied you and you are now looking for a tailor. You are reading an article about the best tailors in your area, trying to decide which on to contact. You also scroll through the comments to see if you could find relevant suggestion and to learn more about the experiences people had with the tailors mentioned on the list.
Among the comprehensive and thoughtful responses, you also come across a message with a link to a page. There's no additional information, just a sales message that prompts readers to CLICK NOW TO GET A DISCOUNT. Of, course, you ignore this comment.
That's how most users feel when they come across comments that add no real value to the content they are reading.
If you want to leverage this tactic and improve your chances of getting backlinks, then make sure to address the problem that the article is targeting, offer a potential solution or a fresh perspective, and only then tell users to visit your website if they would like to learn more about the issues.
Conclusion
Don't think that you can fool search engines and boost your search ranking without putting in the hard work. These practices have been around for quite a while now, and web crawlers have become extremely savvy at identifying shady SEO practices. Instead, focus on the strategies that have proven to bring results without jeopardizing your SEO efforts.
Subscribe to weekly updates
You'll also receive some of our best posts today