Do you want to create engaging social media content? If yes, here's a blog that contains 13 tips to achieve this endeavor.
Engaging and interesting content can help you get an edge over your competitors in the crowded social media market. To start, you can use good quality software solutions for content marketing and management. Read the informative reviews in a reliable SaaS directory as well financesonline.com reviews to select a suitable software system for your needs. In this article, we provide you effective tips to inspire your creativity.
1. Offer original and unique content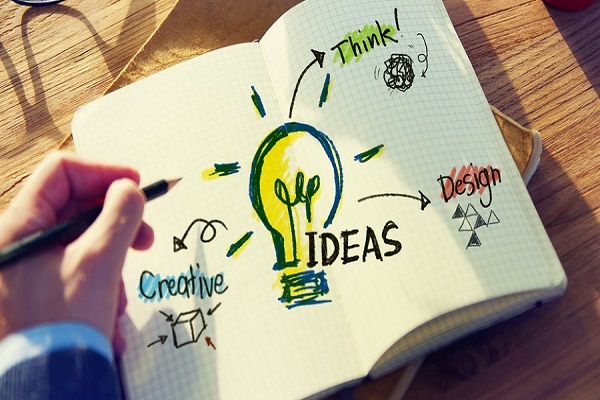 Don't copy content from other sites but offer value with your own unique content. This will help you to stand apart from the competition and encourage readers to become interested followers. Share your blog articles to kindle the people's curiosity about your business and products, and attract more visitors to your site. Popular blog content subjects that are shared widely on social sites include lists, curated content, weekly round-ups, how-to articles, news, and case studies. Attract visitors to your social pages by creating community forums and incentives.
2. Craft real time content
Learn the interests of your audience and create appropriate content. Get information about the events and programs they attend as well as watch on television such as soccer games, motorcycle racing, movie award ceremonies etc. Learn about the events your readers focus on for a particular time period such as school and college exams, father's day, summer vacation and others. This can help you craft real-time contextual content to attract your readers' attention.
3. Share informative infographics
Infographics combine stats, facts, and information with images which makes it easy for the audience to understand. Visual infographics are shared a lot on social networks. If you cannot spare the time to create infographics, you can simply use basic graphics or pictures to share stats and attract readers' attention.
4. Listen to feedback
Value the opinions and feedback of your fans and followers and make them feel that their input is valued by your company. You can gather feedback on your services and products by using polls, surveys, and simple questions. Listen to your readers and respond to their complaints, issues, and questions. You can also ask for predictions to engage your followers.
5. Post personal content
Connect with your followers by caring about the human side. Share behind-the-scenes pictures and personal anecdotes to help your readers understand your company. They will realize that behind your brand, interesting human beings are at work to provide personalized and humanized service and support to prospects and customers.
6. Thank your followers
Share the content created by your followers on your social pages to create a closer bond with them. This can help you strengthen your connection with your readers and also gives more content to post on your social sites. Thus, it is a win-win situation. Choose a "follower of the month" to appreciate your brand ambassadors and evangelists.
For example, Starbucks posts its customers' pictures on its feed which motivates them to share images of this coffee brand so that they get the opportunity to appear on company's social pages. You can go also beyond a mere "thank you" and organize giveaways and contests to engage your audience.
7. Use popular hashtags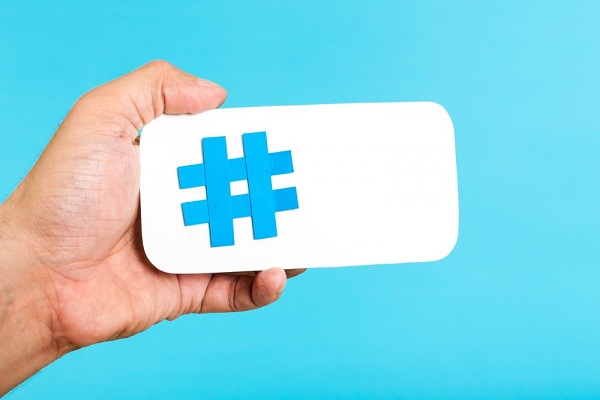 Hashtags such as #FlashbackFriday (#FBF), #ThrowbackThursday (#TBT), #MotivationMonday, and #MondayMantra are popular and you can utilize them to boost your business. #FBF and #TBT take readers down memory lane as they share funny pictures and facts from the past. #MotivationMonday and #MondayMantra are a wonderful means to share motivational and inspiring quotes.
8. Make use of humor
Don't be serious about your business all the time, but also take time out to engage your followers with humorous content. It would be great if you can execute both goals simultaneously. Make your customers laugh and create a closer bond. Humorous content ideas include sharing a meme or comic, celebrating odd holidays, posting 'truth or myth' questions, as well as asking silly questions.
9. Share branded pictures
Readers are attracted to visual content, therefore attract their attention and promote your products and brand with inspirational or funny pictures that have your website URL or logo on them. This can help to boost your click-through rates. You can use tools such as PicMonkey or Canva to create interesting photo collages.
10. Promote videos that can go viral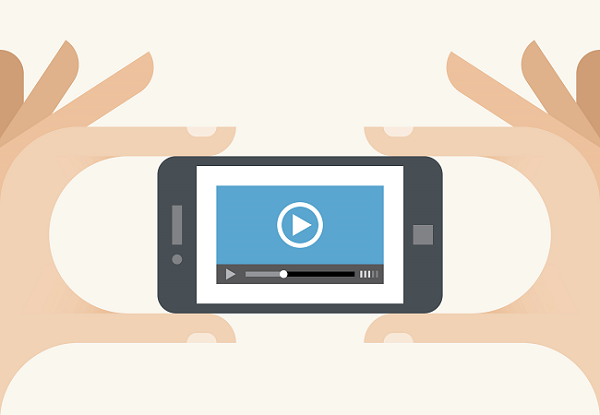 Scour websites such as Dailymotion, Google Video, and YouTube to select buzzworthy videos that can kindle the interest of your audience. This can help to generate plenty of interactions.
11. Use data and analytics
Use business data and get insights and knowledge about your prospects, industry, and competitors. This can help you to learn about the interests and passions of your audience, and craft effective content strategies to engage their attention.
12. Curate chosen content
Content curation is important for digital marketing and cannot be overlooked. Therefore, take your time, do research, and select content that is catchy, engaging, and shareable across the different social networks.
13. Browse Quora for information and opportunities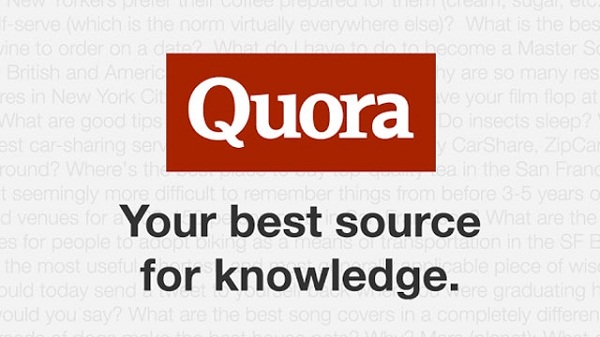 Questions and answers on Quora are a good source of information on what people connected to your company wish to know. Plus, this website also offers valuable opportunities and avenues for joint ventures and networking.
Conclusion
We hope you can use the creative ideas presented in this article to share informative and engaging content with your social media audience. If you have any other interesting ideas on this subject, feel free to share the details with us.
Subscribe to weekly updates
You'll also receive some of our best posts today