Ecommerce sales opportunities are rapidly increasing every single day. Understand some of trends, statistics and metrics that will rule in 2019
Ecommerce sales opportunities are rapidly increasing every single day. Many businesses that have been brick and mortar have turned to leverage the internet to bring their products to consumers in an instant. In just the United States alone, online shopping makes up for 10% of retail sales. With such high hopes, it easy to see why anyone would want to become an online e-commerce entrepreneur. With an estimated 95% of purchases made online by 2040 and an expected growth of year to year sales standing at 15% and counting, the opportunity to find a niche selling products online has massive potential.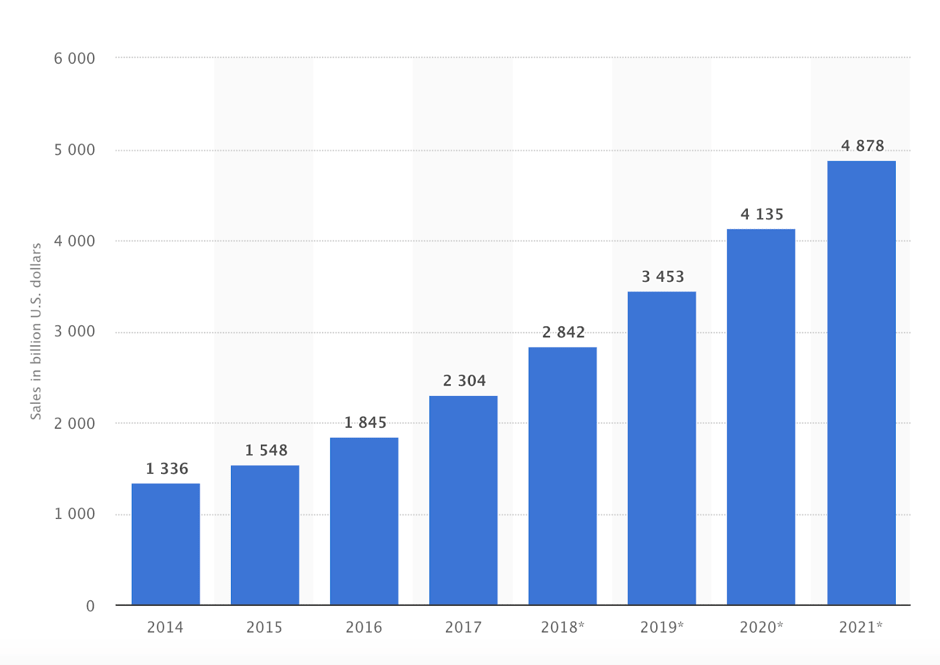 Retail e-commerce sales worldwide from 2014 to 2021 (in billion U.S. dollars). Source: Statista
Understanding how to utilize ecommerce statistics, why people abandon their shopping cart and what drives a consumer is just the beginning of gaining an understanding of ecommerce and what drives an online store to success.
1. What makes ecommerce move (Digging into E-commerce Demographics)
Thanks to social media, the way we consume products has changed incredibly. With over 67% of millennials leaning towards online shopping in favor of brick and mortar stores, the advent of social media platforms available at the click of a button and more businesses moving online, the ease of access to goods has become all too easy.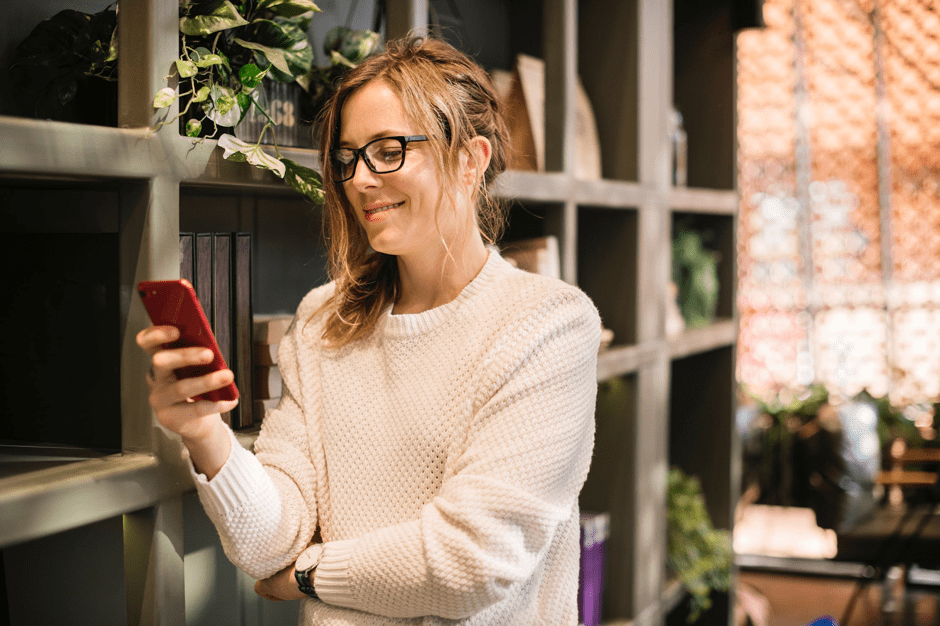 Breaking down shopping patterns (breaking down ecommerce shopping behavior)
The invention of applications that bring ecommerce applications right to your smartphone has changed the way people shop. According to statistics, people make purchases in unusual places at unusual times with 43% of online shoppings make purchases while in bed, which make sense considering many of us end our evenings catching up with social media at the end of the day when end users have time to explore their options and do their research.
2. The US vs. The Rest of the World: Global Trends
Despite the assumption, the US is one of the largest consumers of the online marketplace, alas, it is not. In the end, China ranks first place for the largest online marketplace followed by the United States respectively.
According to Nielsen's Global Connected Commerce, The foothold the US has in the global economy is slowly declining with global shares expected to decline by 16.9% by 2020. In terms of industry, South Korea leads the way in fashion and beauty products while Japan remains ahead of the curve for music and stationery purchases.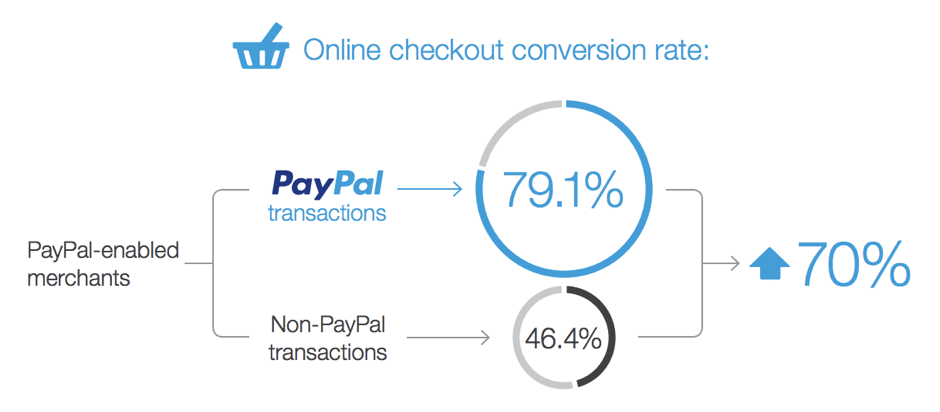 Payment methods used by online shoppers (Image source: Shopify)
In many ways, the global economy overall has been dramatically altered with the rise of online retail. Over 57% of online shoppers have made a purchase from overseas retailers and Americans, specifically, have chosen online shopping versus brick and mortar locations for many of their purchases both typical and nontypical with over 51% of consumers buying through digital marketplaces. Almost 96% of America's population has made at least one purchase in their lifetime.
While online shopping may be taking over the world, almost half of all US businesses still do not have a web presence.
3. High Traffic and Low Sales: Metrics
The most critical aspect of any online store is a conversation of traffic into consistent sales. Understanding what a high conversion rate means for you is critical to gaining positive returns. In general, much of the ecommerce traffic that enters a business website is derived from organic google searches, or those exploring new products, services, or goods. There are various ways of accomplishing both high traffic and high sales through organic search, social media searches, and marketing. In essence, by leveraging tools such as Facebook and Instagram to sell and promote your products, you gain a lot of exposure rapidly. With enough attention, you gain credibly and the trust of consumers which lowers the amount of money physically spent on advertising your product.
There are more factors than google searches and marketing that go into increasing conversion rates. The number one factor that ultimately increases the conversion rate of people to profit is a high functioning website and creating a solid user experience. Essentially, a strong website means having a fast load time, easy to use payment options and a very quick and efficient user experience upon checkout. All of these things add up to a customer experience that matters as over half of all consumers feel that experience and ease of purchase matters more than price. The quality of a customers experience is more than price and product overall and consumer experience is important above all in ecommerce.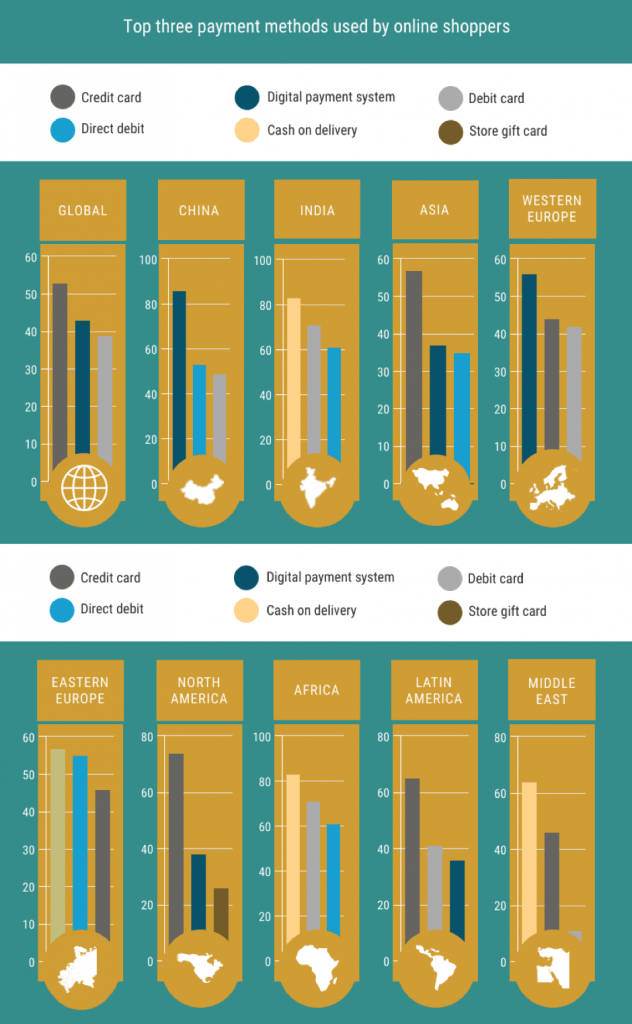 4. Mobile Shopping is the future
Almost 75% of all consumers will use their mobile phone to make a purchase at some point in their life, and over half of consumers will not go back to a business if their mobile experience is less than ideal. With these facts in mind, there are several ways mobile shopping experiences can be improved to create higher conversion rates.
The most obvious way consumers can be converted to online shopping is through a mobile-responsive website (see some good examples here). This type of setup automatically converts a desktop website to an easy to scroll site that can be shared on social media and multiple advertising channels easily. There are many ways to streamline the shopping experience via mobile sites including creating easy to use autofill options, filling out information for your customers making the process of checking out much faster.
5. The Advent of Social Media
Social media has changed the way consumers discover products, purchase products and share their fascination with products. Networking apps such as Facebook and Instagram have brought instant gratification to everyone's fingertips. A massive amount of consumers rely on social media networks to power their purchasing decisions. Feedback from fellow peers and social media marketing tactics pushed by businesses is the root of creating popularity in a product.
Group shopping websites have really driven home the popularity of social media through cheap discounts and highlighting products and specials. By offering special deals on up and coming products, consumers are more inclined to purchase the products being purchased at deep discounts. More importantly, the way social media has evolved to cater to consumers shopping habits. From like buttons to buy now buttons and incorporating multiple payment options into a website, there are dozens of ways for consumers to easily acquire what they want.
With the proper tools from Instagrams shopping features, letting consumers click on a photo and buy in one click to snapchat, it is no longer about consumers hunting down products but bringing products to the consumer. Many popular brands from Supreme to Sephora have engaged these tactics to bring their brand to the masses with great success.
6. The Mystery of Shopping Cart Abandonment
One of the biggest mysteries of online shopping is the elusive abandoned cart. What drives a consumer to visit your website and create a shopping cart only to turn around and avoid checking out? The number one reason is high shipping. If a consumer has to spend at least half of what they spend on physically products on shipping, they will not purchase. Creating a complicated shopping experience is by far one of the biggest reasons for abandonment including the expectation that shoppers must create an account and a confusing checkout experience.
The quickest way to reduce abandonment is by sending shopping cart reminders and emails. By sending a simple note to a consumer, there is always a chance the buyer will come back and purchase the product. One small reminder can change the way people shop and can create the tone that as a business you are interested in what the consumer wants and how they want it.
7. Main Upcoming Trends of 2019
Trends come and go and in 2019 there are many trends that are dramatically changing the way consumers engage with businesses and consumer products. WIth changes in technology come changes in how businesses communicate with customers.
One of the biggest trends to take hold this year is the chatbot. Being able to immediately connect with your customer and engage with them displays a sense of trust in both the product and business.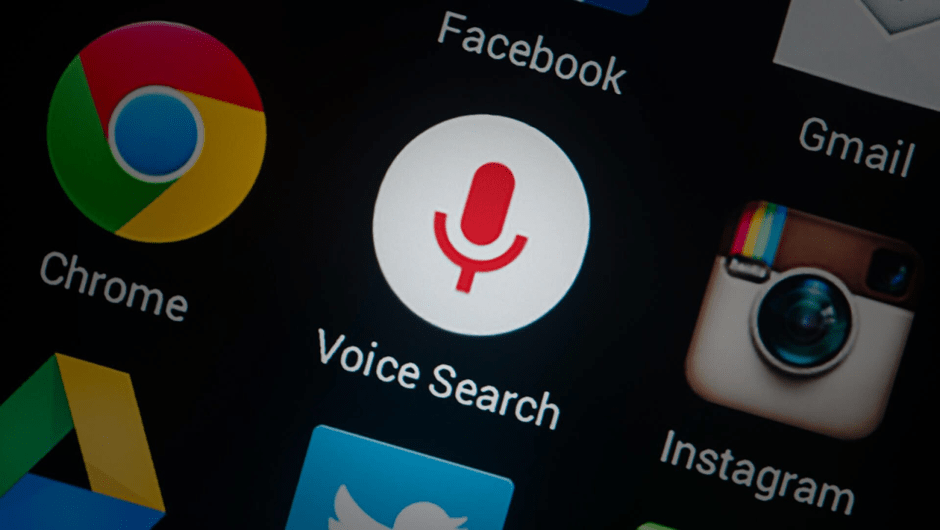 Voice searches become more and more popular these days, and they already reach more than 20% of all Google searches on mobile devices. Modern voice assistants can perform various tasks and services and 60% of people who own a virtual assistant make purchases through voice command.
Creating a unique experience for each customer that comes in contact with your store and products is often based on browsing behavior, purchasing history, and search queries. That's why personalization and localization are very important. Numerous studies prove that most people are more likely to make purchases on sites in their local language and currency.
More than 30% of all websites on the internet are still powered by WordPress and WooCommerce is now the most popular eCommerce plugin for WordPress with a market share of 12%. Such stats can be explained by the fact that WordPress allows businesses to craft a site that's responsive, user-friendly, and effective within their SEO marketing campaigns (to learn more about optimization of WordPress performance follow this tutorial, Step 6). In 2019 we will also watch the rise of mobile shopping, user-friendly drag and drop themes, video backgrounds and virtual reality content along with 360-degree images and content.
In Conclusion
Online shopping is the way of the future and will continue to be the way. In order to really leverage the power of e-commerce, understanding how it works, who uses online shopping and the trends that drive revenue to online shops, it is possible to establish yourself beyond brick and mortar. Conversely, with the reduction of brick and mortar shops in exchange for the ease of online ordering, it is going to be very hard for businesses to avoid being online.
Subscribe to weekly updates
You'll also receive some of our best posts today