There's always a different side of a story. Here in this blog, we will look at the wrong side of affiliate marketing and why mattress companies abandon it.
Affiliate marketing is a mutual and joint business relationship between review websites and product owners. The site or also known as the affiliate is compensated for every client or visitor who purchases goods or services from the company. I recently sat down with Tom who owns a couple of affiliate websites, and he had a lot to share on how affiliates are operating today.
Tom from Try Mattress started by saying, "Just like a coin, affiliate marketing has its 'good days' and 'bad days.'" Today, I would like us to talk about the wrong side of affiliate marketing and why mattress companies are abandoning it!
1. Affiliates May Fail to Treat Your Brand with the Care and Respect It Deserves
You spend a lot of resources coming up with comfortable mattresses for your clients. Then, here comes an affiliate with total disregard for your products. The website destroys your image, and you go through a tough time trying to correct the issue. One of the latest companies to fall, a victim of such unfair business practices, is Casper mattresses.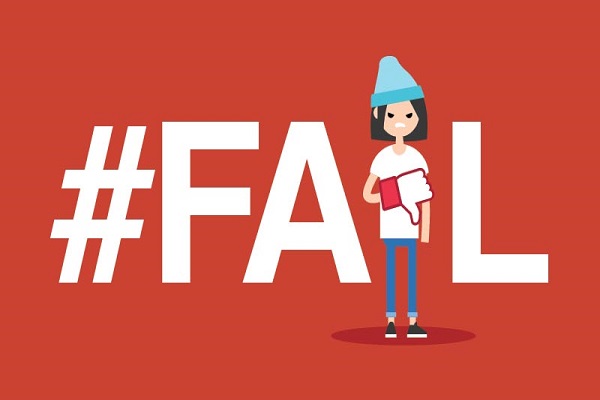 The company recently took a review website to court for what it considers as false advertising. The affiliate website called Sleepopolis received a loan from Casper, giving the mattress company complete control of the site. However, the website would later refer to Casper as a brand that's not above average.
Once the company went to court, the review appears to have gone. Now it describes the mattress company as one that 'stands out from the pack.' But don't you think that the damage had already been done?
2. Affiliates Are Like Fair Weather Friends
If you are new to the affiliate space, your mattresses tend to give out that euphoric and curious feeling. Almost every website will be offering to talk about them. Sadly, this is just for a short time. Once they spike in sales, the next wave of e-commerce business will sweep over you, taking all your affiliates.
Also, I've discovered that most affiliates keep monitoring their daily earnings. As a result, they get a bit nervous when mattress sales go down, and you should always expect them to decrease occasionally. Unfortunately, the exodus of all your affiliates to greener pastures will only increase your downfall. So, it's just an issue with no solution!
3. Affiliates Are Charging a Lot of Commission Nowadays
Of course, using affiliates will see your mattress sales skyrocket. But as your income and profits increase, the same is happening to your expenses. Here, you'll find that today affiliate commissions are over 10%. Such high fees are forcing mattress companies to avoid using review websites. It's quite a considerable sum of money considering that there is no brand loyalty and the site may talk about products from other companies, even your competitors!
4. Your Profits Will Eventually Decrease
This one of the severe disadvantages that has made mattress companies abandon affiliates. It's better for me to explain this using a simple scenario:
So you've made significant mattress sales without using affiliates. Once you sign up for one, you'll go on to make a lot of sales. Isn't this quite pleasing? Well, not entirely because once you look at your average sales, there's hardly any change. While you're wondering what happened, your affiliates are busy enjoying a fantastic payday.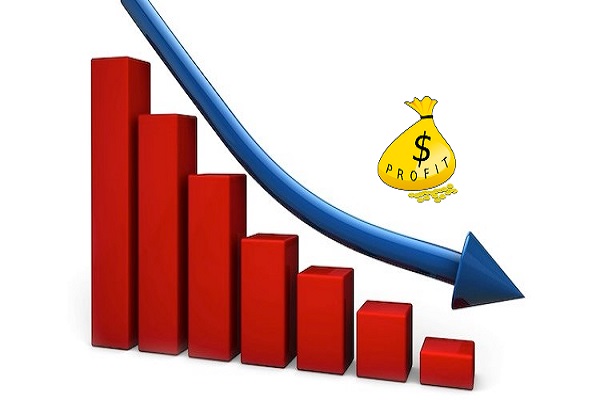 It turns out that they get your clients to buy your mattresses once they click on a link to their website code. They use methods such as SEO, fake coupon codes, and offering counterfeit promotions. In the end, what should have been a quick direct sale ends up costing you affiliate commissions. I'll not expound on these methods; I wouldn't want to create a world of scammers!
As a Mattress company, choosing an affiliate(s) is a good investment. They are an excellent tool for marketing, selling your products and can form successful business relationships. However, all I'm trying to say is that you need to be wary of their unfair business practices. With their current trend, they risk losing the support of more than mattress owners!
Subscribe to weekly updates
You'll also receive some of our best posts today