Making yourself detectable in as many places as possible is pertinent for any business. There are endless online marketing opportunities out there. Utilizing the right tools can increase your visibility with just a few clicks of the mouse.
Technology is always evolving and changing. You must make sure that you, as well as your marketing assistants, stay on top of the latest trends to avoid your business being left behind. This article will cover 5 important tips to help you do just that.
Build a Solid Foundation
You must have a solid foundation for your business to be able to thrive online. This foundation starts with your website. It is vital that your designer understands your brand and builds a site that compliments that.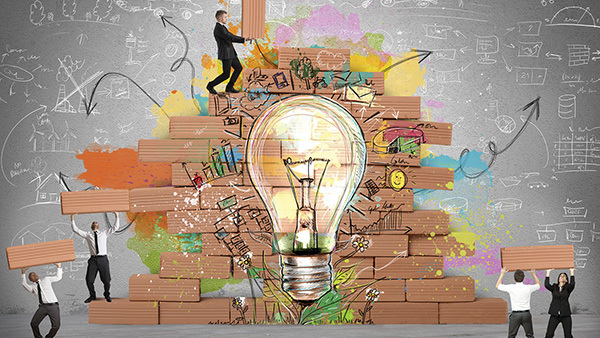 You need a site that is easy to navigate and user-friendly. This is the place where potential customers, or clients, can learn exactly what you have to offer and reach out to you. Web sites will attract more visitors when they contain an about page, contact page or form, and valuable content.
Once your site is up and running, you must continually find ways to build upon and improve it. Fresh content, products, knowledge, or services will help you grow an online audience and build a good reputation.
SEO
Your goal should be to have your business at the top of the search engines, good SEO is imperative for this to happen. Sites appearing on the first page of search results are guaranteed to receive more traffic and organic visitors. You and your virtual assistants should be familiar with up-to-date SEO algorithms, and how to make them work to your benefit.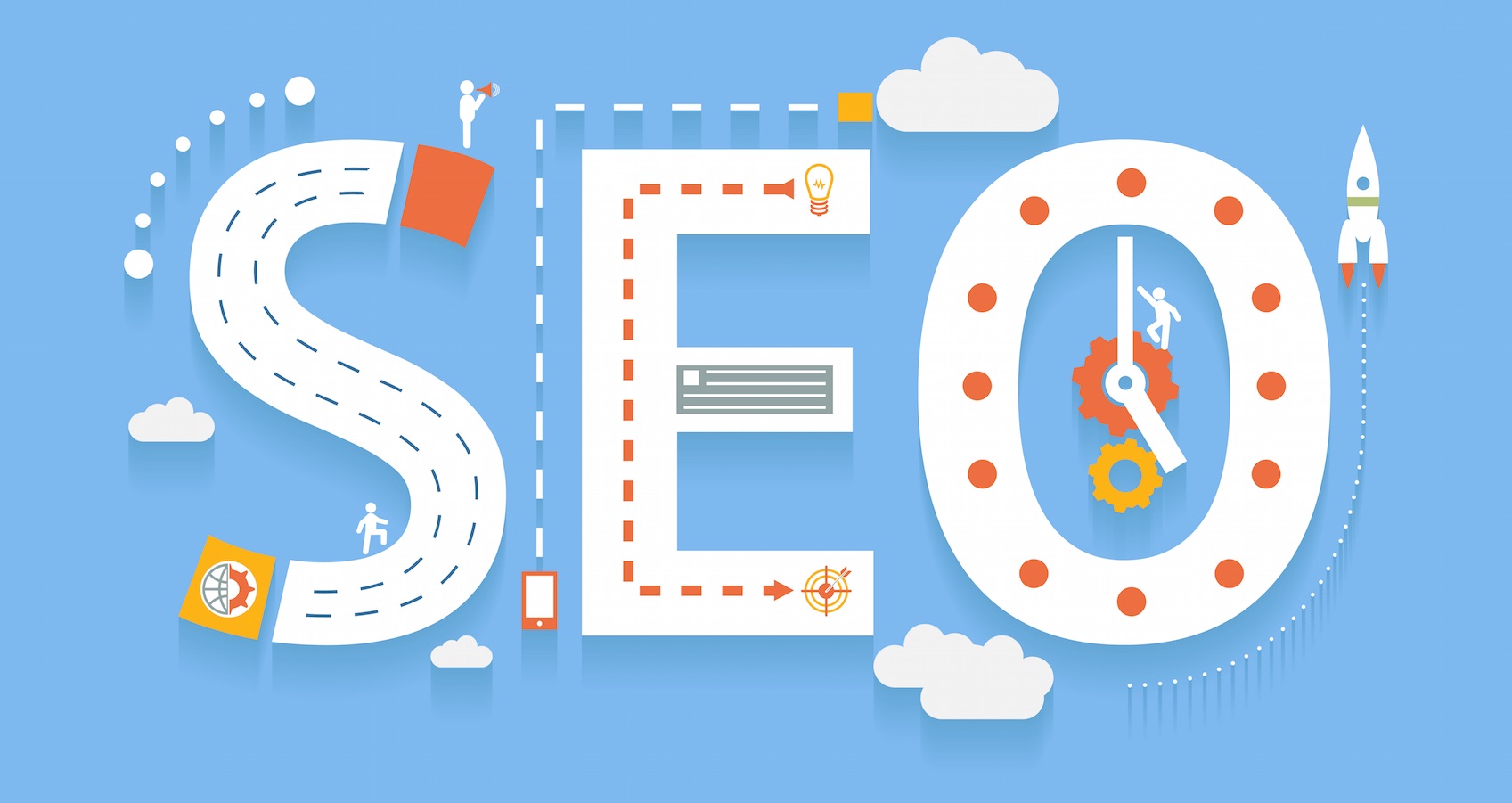 Keywords are one of the main ingredients to successful SEO. Effective keywords and phrases are vital to climb the ranks for search engines like Google. There are plenty of online tools to help you plan the proper keyword usage for your content.
Link building is another important step in SEO when creating high-quality marketing campaigns. Search engines use links to find new web pages and to decide how well a page should rank in their search results. Link building can be very beneficial in developing business relationships, receiving referral traffic and building your brand. Most will agree, this is the hardest part of SEO. If you are not familiar with building backlinks, it could be beneficial for you to hire someone that offers professional virtual office services.
Mobile-friendly web pages are a final way to strengthen your SEO. The time you will invest doing this will pay off greatly. You are likely to have as many, or more, visitors using a mobile device as on a desktop. User-friendly sites that work properly on a mobile format are a must for any business.
Content Marketing
Content marketing is an innovative approach to driving traffic to your site. In recent years, businesses have increasingly started to add content strategy as part of their lead generation campaigns. Adding a blog to your website can attract organic traffic that might not have found you otherwise.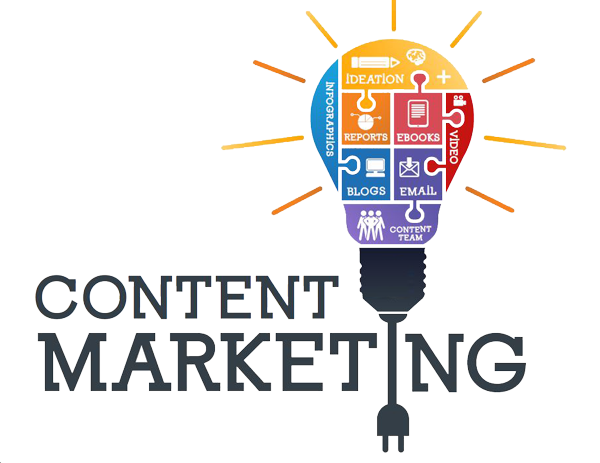 While blogs are usually the driving force behind content marketing, there are other outlets that have been proven to spark interest as well. Videos, podcasts, eBooks, infographics and comment sections are all great attractants.
Having a good assistant who can produce high-quality content, combined with SEO, will be an invaluable part of your marketing team. You will see your inbound marketing increase as prospective clients reach out to you first.
A successful content marketing plan should include:
Marketing strategies
Researching your competition
Creating an editorial calendar
Landing pages that will attract leads
High-quality content
Pay-Per-Click Advertising
Pay-per-click, or PPC, is a way you can reach your targeted leads by purchasing adds that will appear on a page when they type in keywords or phrases specific to your business. You will only be charged when consumers click or view your ad.
Many companies use this as an affordable addition to their marketing strategies. Your assistant will need to understand the importance of a well-managed and optimized PPC campaign. These ads are beneficial to driving traffic to your site, but it is imperative that you capture their attention and keep them there.
Social Media Marketing
It is estimated that 80% of people use some form of social media in the United States alone. More than half of the world's population has internet access, with the majority using at least one social media platform. Those astounding numbers prove that the social media angle cannot be ignored when trying to grow an online audience.  Many businesses are hiring virtual assistants who specialize solely in managing these platforms and increasing followers.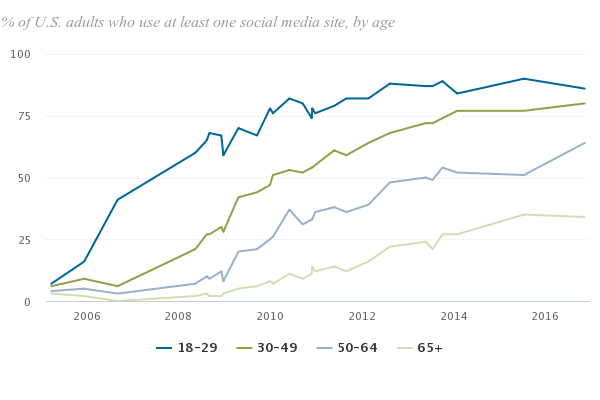 Using your social media channels correctly will allow you to successfully build your online identity. Knowing which posts draw readers when to post and how much to post will help you reach large, targeted audiences. Also, realizing negative things like over-posting will cost you followers is just as important. Most platforms offer insights so you can monitor your reach, engagement, impressions, clicks, etc. These numbers will help you and your assistant identify what is and isn't working for you.
Being consistent and utilizing all social media outlets available will produce the best results. While it is okay to favor one platform over the other, in the beginning, you should not limit yourself to a single site. Once you realize which sites are working best for your business, then you can begin to focus and devote more time to those.
Social media has completely transformed the way people interact with each other. Below are some of the top social media sites that work well when trying to increase your online presence.
Facebook
Twitter
Instagram
Pinterest
LinkedIn
Google+
Yelp
Foursquare
Tumblr
YouTube
Snapchat
Reddit
WhatsApp
Periscope
StumbleUpon
Conclusion :
Sales and conversion are the long-term goals for online marketing campaigns. Building your brand awareness and getting your business name out there should be your top priority. Customers must know you exist to be able to complete a purchase or use your services. Implementing the tips suggested in this article will have you well on your way to building your online presence.